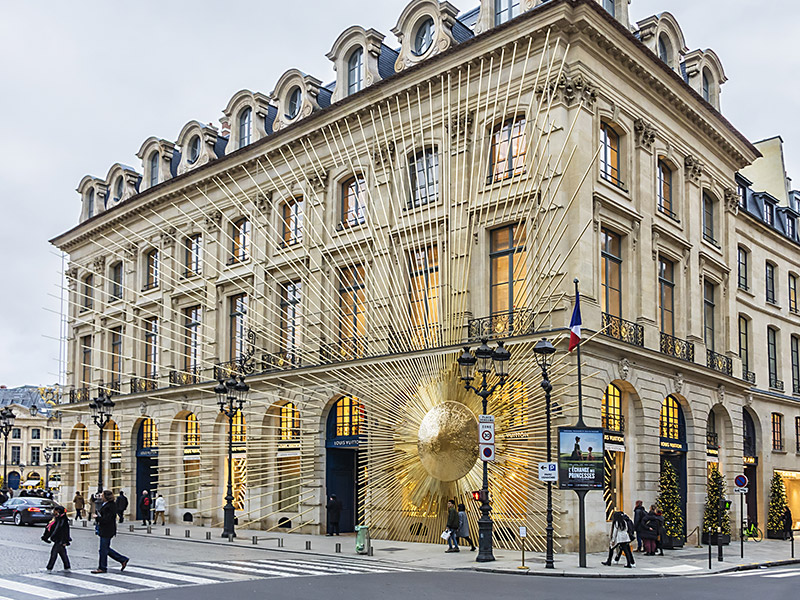 Training & Customer Experience Design
Luxury Business Institute
LBI Is a business unit of LBG in client experience consulting and training for brands and companies in the sectors of luxury retail, automobile, hospitality, beauty, and lifestyle. With over 15 years of experience and knowledge in Asian markets and luxury DNA, our highly qualified consultants provide tailor-made training programs fully consistent with your core strategy.
View Details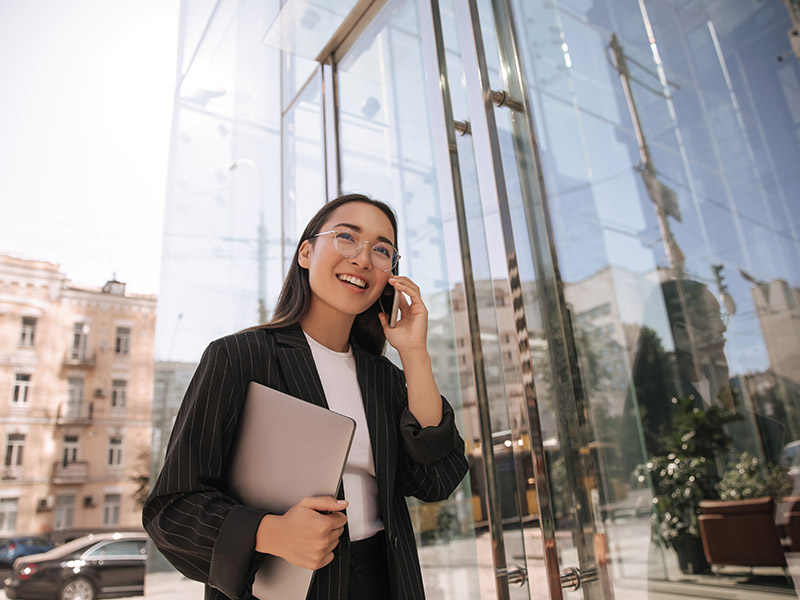 Recruitment and Development of Human Resources
Luxury Business Talent
LBT is specialized in assessing our clients' recruitment needs, identifying top talents, and creating effective talent management processes. Based on our extensive network and unique understanding of Luxury & Service, we provide higher echelon talent development solutions from entry-level to top executive positions.
View Details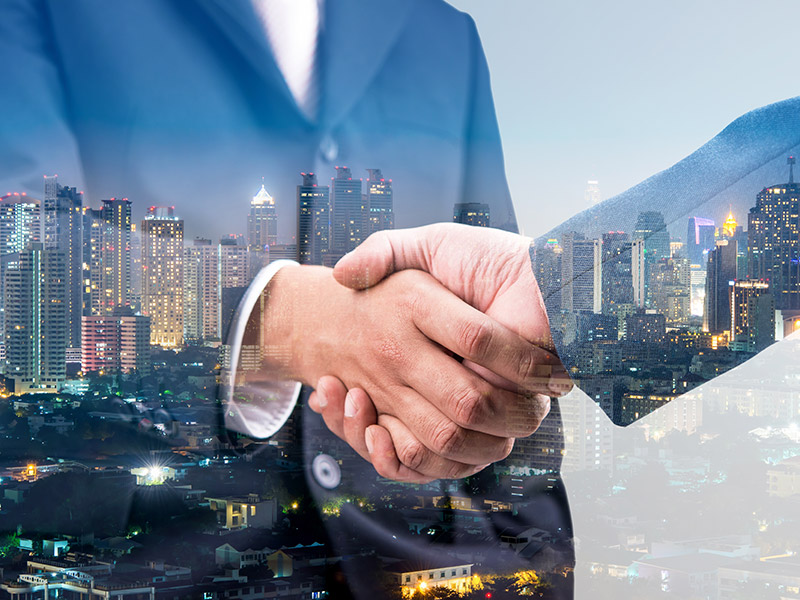 Business consulting connecting Europe and Asia
Luxury Business Partners
Developing and accelerating business between Europe and Asia, LBP works with more than 150 experts with a global footprint and extensive expertise in the luxury business and other diverse sectors. LBP provides comprehensive services such as market analysis, developing market entry and business strategies, creating partnerships, and supporting operations for the success of our clients.
View Details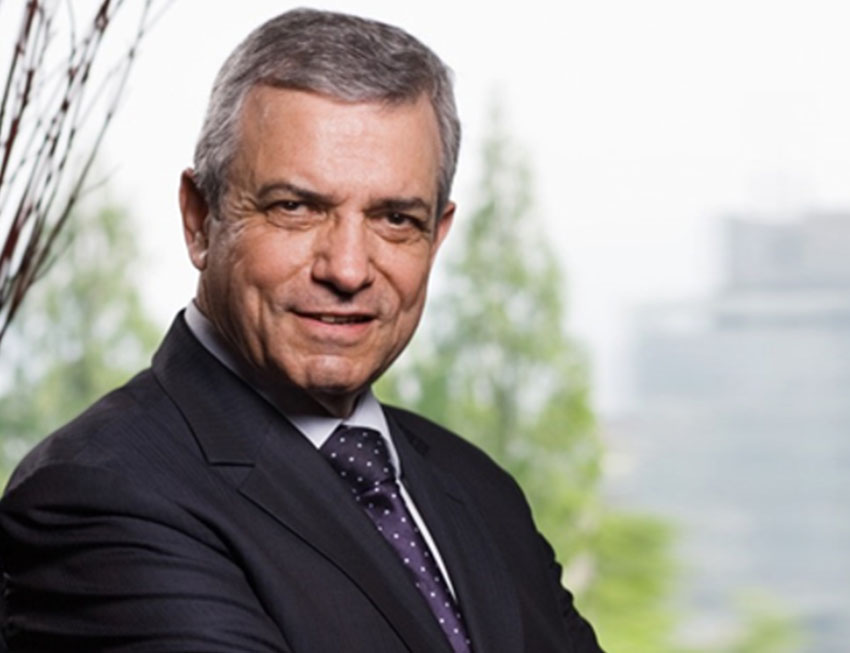 Luxury Business Group Connecting Asia and Europe

CEO's Message
What is real luxury?

I am often asked about the difference between luxury and premium. In one word, luxury is Exceptional (a brand exceptionally outstanding), and premium is Selective (a brand differentiated from the general brand classified as Mass market.
LBG Newsroom
We are the partner of choice in the luxury market.
LBG Location
LBG is located in major European and Asian hubs, closely connecting its business and professional networks and continuing to expand its global presence.
more location